Services
Why you should try divorced women dating
Divorced dating isn't a rare thing. The divorce rate all over the world is very high and regardless of that, both men and women must keep living and building their personal lives. Everyone has a right to be happy and divorce cannot be an obstacle.
However, many men avoid dating divorced women. Some of them believe a woman must be married only once due to their religious beliefs while others are just afraid of difficulties they may face. Of course, dating a divorced woman with kids may have its drawbacks, but there is nothing that you cannot overcome for the sake of love, actually.
Divorced dating may be difficult and complicated because of lots of pain and disappointments one experiences, however, you feel the same after any breakup and divorce isn't a verdict or the end of life. It has its benefits and if you have met a divorced woman, you shouldn't be afraid of dating her, and here is why.
Dating a divorced woman pros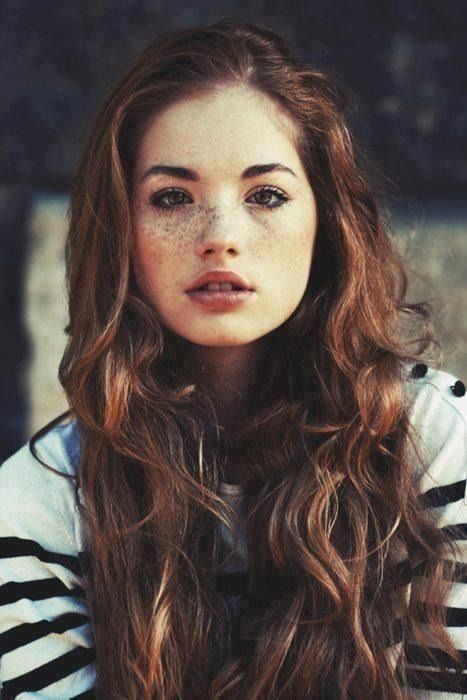 Could you ever think that dating a divorced woman can be very beneficial for you? Regardless of some unpleasant experience in their lives, these women are able to love and be committed like no others, even if you think the opposite.
Lots of guys get married, divorce, and start dating again, so women do the same, why not? A divorce is just a part of someone's life regardless of their gender, age, or social status. Divorce can happen anytime — in a month or thirty years of successful marriages.
There is nothing to be afraid of if you met a divorced mom and want to date her. You just need to take her children into account when building your relationship but by no means, consider them an obstacle to your happiness. Find out what kind of benefits you can enjoy when dating divorced women.
They never push you about your decisions
Divorced women are never in a hurry unless you consider dating a newly divorced woman. You shouldn't be then because people right after divorce aren't ready for a new relationship just like people after a breakup. They need time to evaluate all the mistakes and plans for the future, recover from their pain and bring their emotions in order. Once they start dating after divorce, they just consider it as salvation and a way to forget their exes.
Thus, if you don't want to be the tool for forgetting someone's past, avoid dating a recently divorced woman because she isn't able to make wise and mature decisions at that time. Nothing good will work out of your relationship at all.
Thus, if a woman is fully recovered from her divorce and ready for a new relationship, she will be wise, mature, and considerate. Her decisions are never spontaneous. She doesn't want to make the same mistakes again and moreover, she isn't going to marry soon.
Women who have never been married often dream about their wedding and consider each man as their potential husbands. They can push you to get married by all means. It will never happen when dating a divorced woman because she knows what a marriage is and that being in a hurry isn't the best tactic for it. She is happy without it and if you don't rush to get married, she won't make you do it. Relax and take your time.
Divorced women are very experienced
An experienced woman is a dream of any man. Although many men want to date very young and immature women because they like their silly caprices, sooner or later, they have enough of them and want to see maturity and wisdom. This is what you can get when dating divorced women.
They have a lot of experience in their relationship and know exactly their mistakes and learn from them. Divorced ladies know exactly what they want and need from their relationships and you. They are also well aware of what men need. They are mature, wise, and experienced.
Moreover, their experience is expressed not only in the emotional aspect but intimate level too. They spent enough time in a marriage and learned everything a man needs and wants. They are not afraid of or shy about their feelings and desires, and always open to everything new.
No dramas
Immature girls often cause lots of dramas due to their age or not much experience. Men don't like drama queens and try to avoid them. They can easily cause a scene in public places and make you feel embarrassed.
When dating a divorced woman, you will hardly face such a problem. They are very quiet and considerate and also avoid drama kings. Of course, everything depends on a particular lady and all of them have different tempers and character peculiarities but in general, they don't tend to do it.
The reason is they have experienced a lot of dramas in their marriage and during a divorce. They try to avoid the same situations by all means. Thus, a divorced woman will never cause you any scenes but avoid them thanks to her experience and maturity.
How to date a divorced woman with kids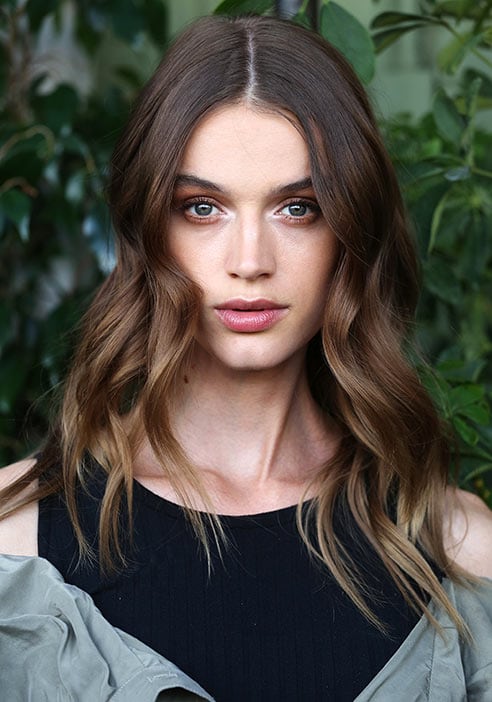 Dating a divorced woman having children isn't that scary. Of course, all men are afraid of someone else's children and all the problems they might have when their women already have children. However, everything is not that bad and you shouldn't be afraid of kids because if you really like a woman, you should accept her children.
There are certain rules though when dating divorced moms and you should stick to them. Below, you will find a couple of tips that will help you and facilitate the dating process.
Realize that her children are her priority
A divorced mom will never put you in the first place in her life because she has children. Dating is important for her but not more important than kids. You shouldn't be offended because of that. It is normal and you must be happy that she takes care of her babies and their interests.
No worries, women are amazing creatures and they can cope with everything. A divorced mom can love equally her babies and you. If you show how understanding you are and support her, she will manage not to deprive anyone of her attention.
However, if you are offended that she pays too much attention to her children and you lack it and complain about it all the time, she will hardly keep dating you. Such a behavior is a sign of an immature and infantile man. A divorced mom doesn't need such a man. She wants to date a mature and supportive guy she can rely on.
Plan your dates beforehand
If you used to act spontaneously always and in dating as well, you should forget about it with a single mother. A divorced mom must know about your dating plans in advance. Once again, you should always keep her kids in mind.
Realize that she cannot leave everything at the very last moment and go with you somewhere for a weekend or just on a date. At least, she must leave her children with someone and she needs time to decide and find a babysitter or arrange with their granny, etc.
You cannot just call her at 8 p.m. on Friday and tell her that you are coming in one hour, so she must prepare. This may work with those girls who don't have children but never with single mothers. Try to ask her whether she is free tomorrow or the day after, offer some help with a babysitter, etc. It will be much appreciated, and she will know that you care not only about yourself and dating but about her as well.
Don't teach her how to parent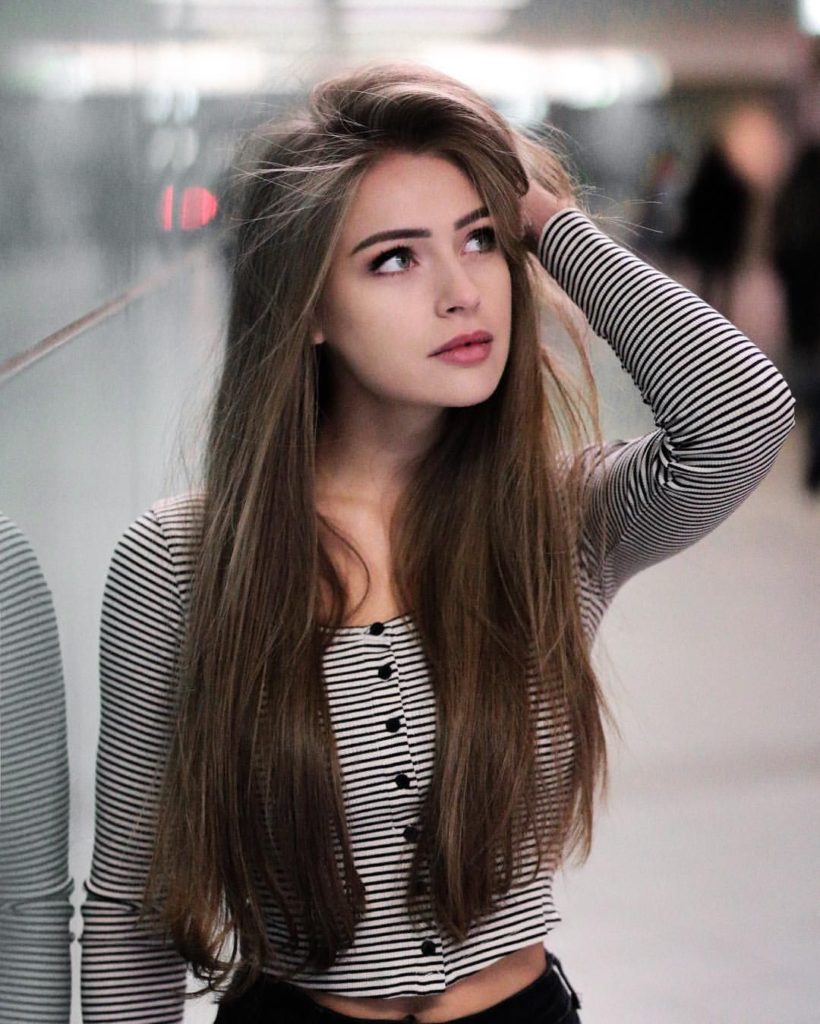 Parenting is a very serious and difficult thing. Your divorced woman may not be a perfect mom in your eyes, but she is a mother to her children and knows much better than you what and how to do. If she shares her problems with you and asks for your advice, it's ok to give it once.
However, don't keep telling her your opinion and give her lessons on parenting if she never asks again. It is not good and very irritating, especially if you don't have kids of your own. You will offend her with it because this way, you show she is a bad mother. She is a mother and she knows much better how to parent and grow her children.
Don't insist on meeting the kids
Of course, if your relationship with a divorced mom is going well and your dating grows into something more, you will have to meet her kids sooner or later. However, don't push her to introduce you to them. You should understand this is a very serious step for her and she must prepare for it.
If your divorced woman isn't ready for it yet, don't push her. Only she knows when it's the right time for your meeting. Your woman knows her children and might be afraid they are not ready for that meeting emotionally yet. If they need time, she will take it.
By no means, you should be offended by this. If she knows they may not accept you at that stage, she will wait a bit longer because she doesn't want to hurt her babies. This is her choice and you have to respect it even if you don't like it.
How to use divorced dating sites
If you are divorced as well and would like to find a divorced woman for dating, you can join one of the services that may help. In fact, any dating site accepts divorced members and you will never face the lack of them. Finding a woman who has overcome a divorce will not be a problem for you when it comes to divorced dating sites.
First of all, you should create a good profile and don't forget to mention your status. Some women do not want to date divorced men and try to avoid them, so if you forget to mention that you are divorced or even separated, you may have many misunderstandings or problems in the future. Be honest in your profile, don't post fake information, or exaggerate.
When meeting a divorced woman, don't forget to find out how long ago she divorced. Remember that if it was not so long ago, you should not start any relationship. By the way, if you are a newly divorced man, you shouldn't also rush to start dating again. You will not have any good results.
Don't forget to arrange a video call before meeting her in person because you never know who is hiding behind those photos. Make sure you have a connection and really want to have a date in reality. Good luck!