Services
New Love Reality: Dating and Chatting Sites
Without a doubt, the attitude towards dating online has changed dramatically. Just a couple of years ago, this method of finding love used to be a great stigma, but not anymore. According to statistics, about forty million Americans are more than just regular users of free online chatting dating websites. The percentage of those who managed to meet their other half on the internet is rapidly growing.
If you hesitate to choose which option suits you more — dating online or getting acquainted with someone offline, — here is a couple of things to take into account.
Differences between Dating Online and Offline
The field of communication at a special site for dating and chatting has always been connected with different misconceptions and stereotypes. While one thinks this platform is designed for those who are looking for a hook-up relationship only, others believe online dating and chatting can't bring people the feeling of true love and care. Let's check which myths should be busted immediately.
Pool of Candidates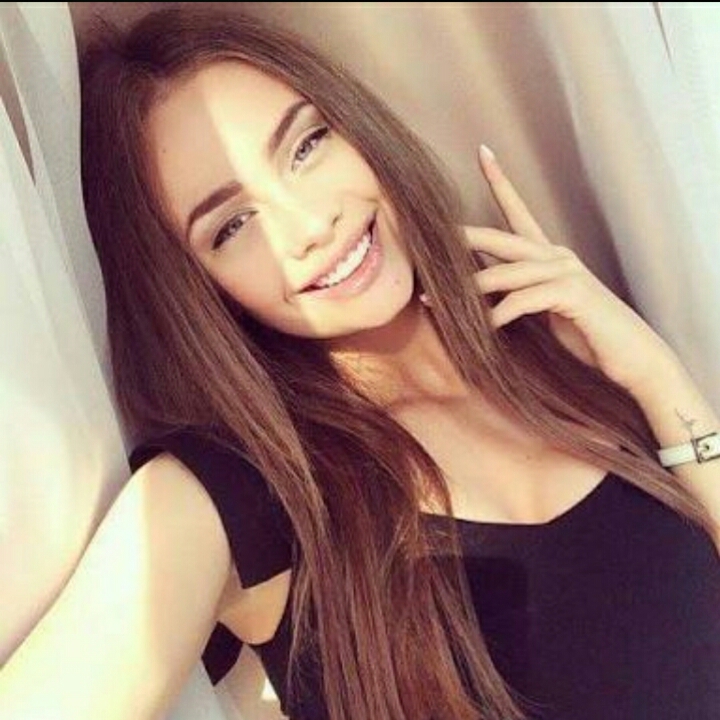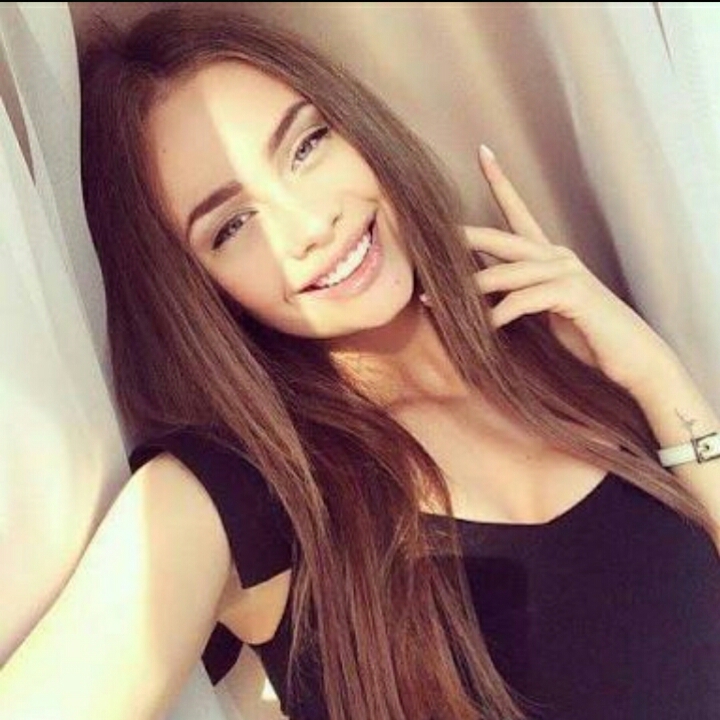 One of the main things that differentiate online dating from its offline alternative is the number of interlocutors you are welcome to chat with. Once we are ready to settle down and start searching for the singleton to suit our heart's needs, we may face a huge dilemma — where can we actually meet the right person?
Trying to follow our schedule and performing our daily routine duties, it may be a challenge to find a free minute to visit some popular meeting places like bars or parties. Besides, getting acquainted with a stranger requires an enthusiast to be brave enough and not to be afraid of failures.
When it comes to free chatting and dating, the scenario is slightly different. To start with, people who register on corresponding platforms know their goals for sure. So the risks of falling in love with a great interlocutor whose heart is already taken by someone are reduced, when not eliminated. Secondly, online questionnaires you have to fulfill during registration are of an awesome value. With their help, it is much easier to understand the person's insights and predict whether the chances of your mutual happiness exist in reality.
At the same time, there are special match-making algorithms to simplify the challenge. If you would like to deal with individuals of the same social circle, views, and interests, online dating is the best solution. What's more important, such a form of communication is a perfect way to meet representatives of other nations.
For those who would like to give a try to the option of cross-cultural love affairs, visiting foreign lands or hoping to meet someone from Europe on the territory of the United States (who is single and looks for soulmateship, by the way) isn't the most successful strategy to consider.
Fake Profiles
Just think a bit about the way you choose to develop your accounts on such platforms like Instagram or Facebook. The desire to look better, stronger, more beautiful, and to show off at least somehow is a common one, isn't it? The same relates to the area of free chatting dating sites. Although it is recommended to stay real in the digital universe as well, some still prefer using too much Photoshop on their photos or lie about their weight. However, the truth will be revealed sooner or later.
The risks to be tricked in real life and during online communication are fairly approximate. The only thing is that it is simpler to break up with a deceiver on the internet than in person. If you don't want to be manipulated, check how trustworthy your partner is. Either way of dating is chosen, the following indicators are a good reason to forget about this particular interlocutor:
One of the main tell-tale signs your partner may be a fraudster is his/her constant asking for any sort of financial assistant. Even if the person isn't ill-minded, it is far from a good manner to beg someone for help — this illustrates the other's inability or lack of desire to cope with the challenges on their own. In turn, it is better to quit this guy or girl and start looking for a more rounded personality.
There are profiles that disappear and reappear all the time. However, the names and some photos may differ. Trust yourself: if you see such a suspicious behavior, contact the platform's support team and report about that user.
On the one hand, couples are not obliged to date according to some particular rules — the way chosen to maintain the flames and chemistry between you has to be unique. On the other hand, it is unacceptable to request private photos and send offensive or harassing messages if the inquiry isn't likely to be ever satisfied. Once again, don't hesitate to reach out to the representatives of free online dating and chatting sites you prefer.
Believe it or not, there are some cases when people use free chatting and dating sites to increase their business target audience. If someone desires to sell particular products or services, it may be not what is expected, but at least safer than the previous options listed.
Is It Possible to Fall in Love Online?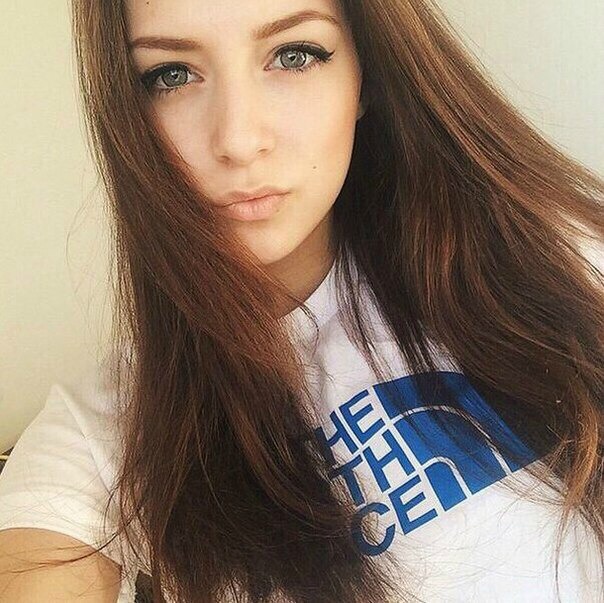 There is a strong belief among various individuals all around the globe: it is impossible to have deep feelings for someone you have only dealt with on the internet. However, let's take into account the reasons why people have a crush on someone in general. It is not necessarily to meet the other half in person to lose your mind (in a good sense of the word, of course).
If your feelings are sincere, it is not a problem to share them through the screen of your PC or mobile device. Even without speaking metaphorically, the one thing is for sure: we love our soulmates not for their being the best or most beautiful creatures on this planet. People select those with whom they are ready to spend hours and ages when they feel comfortable and thus want them to stay around and be happy together.
Of course, your emotions from live and online meetings would be different. But that doesn't mean communicating via instant messengers and dating platforms won't allow you to find out what the other person thinks, feels, likes, believes in, and more.
To a great extent, online dating is to be compared with long-distance relationships. This is especially true in our present reality, when meeting offline is frequently restricted because of the Pandemic. Has it become a ground to forget about love and dating? Absolutely not.
When Meeting in Person
Just imagine that you have already found an individual to play the role of your soulmate and you are up in arms to meet in person. In order not to spoil the moment and protect yourself from any risks, here is a couple of things you should do:
Public place — to select the best location for your first date is definitely important. To reduce the number of awkward situations and create a great memory of spending time together, give your preference to any public place. Even if it seems you know the suitor well after hours of chatting, this approach will help you keep calm and feel more comfortable.
Spread details — don't hide your relationship from your closest ones. If you are going somewhere with a person you will see in reality for the first time, tell your friend/relative where you are going to meet. Don't hesitate to take a screenshot of the other half's account too.
Trust your instincts — if you feel that the meeting is far from expected, use the help of waiters for a way-out. Besides, you can ask your friend to call you and leave the interlocutor because of any emergency case.
These recommendations may sound weird for those who think they are lucky to have found their love online. However, precautionary measures are always necessary, when it comes to relations with other people. In such a way, you won't show signs of distrust. It is just a good solution to keep calm your relatives or friends. They can be worried about your mental and physical health in such situations, so don't let your pride ruin your present connections.
The Bottom Line
It is always better to check something on your own than to trust reviews and guides only. However, before giving a try to any solution, even highly popular sites for dating and chatting, it is the right step to check whether their functionality will suit your needs and objectives. All things considered, online communication has several pros and cons, but it may become a not less important way to meet your soulmate, especially compared to traditional methods.
For those who are eager to get acquainted with their love on the net, such communication will turn out to be a wonderful way to put yourself (and the partner) into new settings. Unusual environment and conditions promote a better understanding of who is who.