Interracial Dating
About Interracial Dating
Looking for your perfect match doesn't mean to find someone like you. Your interests and preferences may go beyond nation and race. Thus, it's not surprising to witness more interracial couples these days. You may find myriads of interracial dating websites offering such specific purpose of creating bridges between different races. But is it a good idea to plunge into interracial dating?
5 benefits of interracial dating.
Unlike many misunderstandings and biased judgments, love and dating beyond races have great positive sides. Are there challenges of dating someone of a different race? Definitely, there are many challenges. However, it's important that benefits might outnumber those falsely resonating claims.
More choices without limits
When visiting interracial dating websites, you get access to more choices, unlike what you may have on other platforms. No limits in choices are great. You never know who you may like or love. No matter what your dating purpose might be, you'll definitely find someone according to your needs.
Interracial dating broadens your perspective in finding your ideal match. So, your soulmate might be waiting on the part of the screen waiting for your clicks. With search criteria, never limit yourself in terms of race.
A chance to experience something new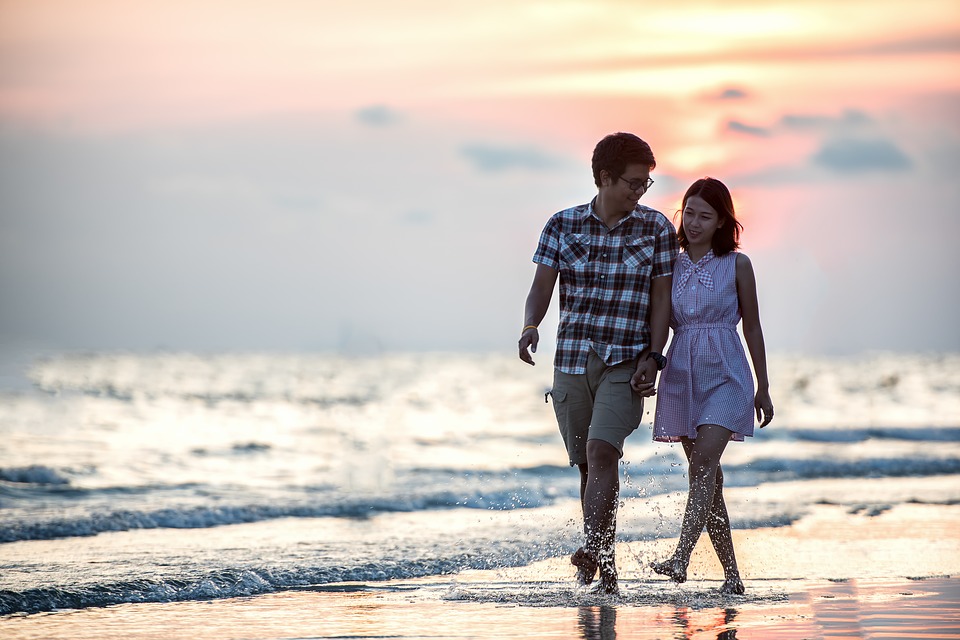 On interracial dating sites, you can meet different beautiful girls with different cultures and novelties. They may have different beliefs, cultures and backgrounds. So it might sound complicated. However, this is the door to a new culture. The world is big and you need to be prepared to expand your culture.
For example, the person you may be interested in can be speaking a different language. Thus, the first step is to understand each other and this will give you a chance to learn a new language. Another interesting thing might be the cuisine of that person's culture. It's a chance to taste something unusual and maybe great.
A chance to think with a different perspective
Another race isn't like another nation. It's more than that. Thus, the person you bump into can have a very different perspective and mentality. Accepting and understanding that person will broaden your way of thinking and how you accept something new and challenging. If you don't have xenophobia, interracial dating will make you a different person.
You may become more open and more creative at the same time. You'll have more empathy and sympathy. A chance to embrace what others prefer, think about, value, etc. may give you a different look at this world.
Time to grow and learn to compromise
On the interracial dating platforms, you're determined to get out of your comfort zone. This means you're ready to grow as a person. Love doesn't have right or wrong, and its only enemy is the prejudice of people. So, develop as a person who is free of bias and prejudice.
Besides, learning to compromise is another great side of dating with someone of a different race. When people of radically different backgrounds meet, they accept the challenges and possible conflicts. Thus, they both learn how to be a person of compromises. To live in harmony is not easy, but with the nature of finding compromises, it can be done.
Learning tolerance towards others
What is the problem with people nowadays is how tolerant they are towards others. Within interracial couples, there can be more harmony than in other couples as they learn how to be more tolerant of each other given how different they might be. The more different they're, the more tolerant they become.
With the developing tolerance, interracial couples tend to be calmer, much happier, and with fewer conflicts. One of the greatest benefits you might get from your interracial dating experience is tolerance, not only towards your date but to others as well.
Some important rules for interracial dating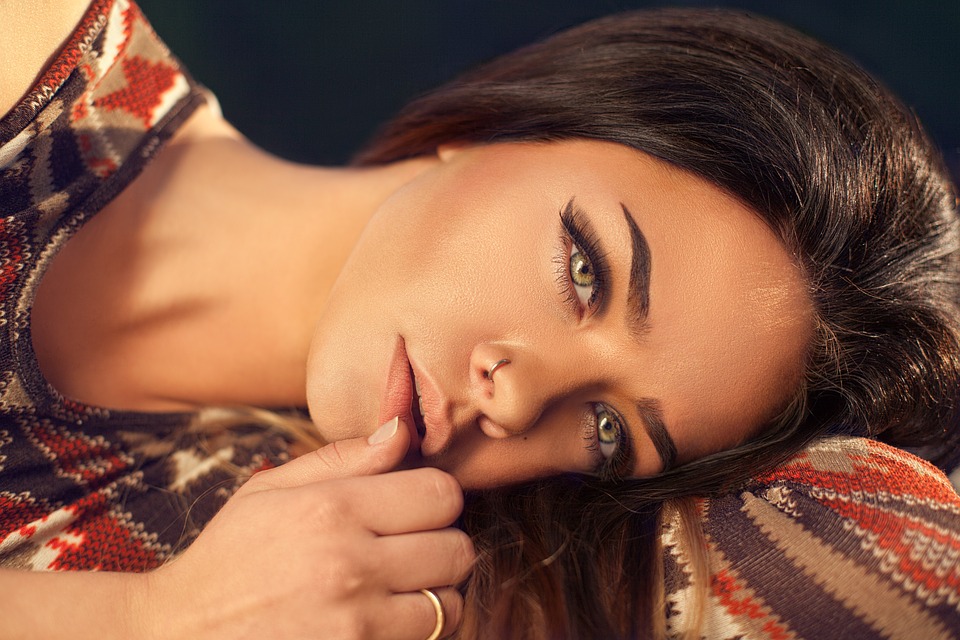 While on the interracial dating sites or dating in real, there are some important tips or rules to follow. First of all, it's important not to hurt anyone. Humans are different despite the color and ethnicity they have. If you accept this, your interracial dating experience may have a happy end.
always be open: being open-minded is key to your relationship. Be open to new challenges and people from different backgrounds. Being open means you'll respect all differences.
leave your prejudices: racism still exists in many corners of the world, yet to be free of racial prejudices is your important step towards such a relationship. Never make assumptions upon the start of a relationship or even while continuing.
focus on dating rather than race: you're about to date a person or your future soulmate, and if you take this for granted, there'll be no problems at all. Don't forget that race of your date or crush isn't important.
don't be shy while dating: alas, it happens that people dating people of other races may be hiding their relationship. Never do this as you may lose your person who might be suited better than others. The race isn't a reason to hide.
be always sincere: it's not something new to find out that people of different races may start dating with some doubts. Such things happen, but don't let such doubts dominate your relationship. Be sincere with your person, and this will be a great tool for having an ideal relationship.
Challenges of interracial dating
To say that interracial dating is free of problems won't be true. Problems exist and will follow you. But don't let them ruin your attitude towards your person. The two main problems existing for such couples are racism and difficulty revealing your relationship.
When it comes to racism, it happens that such couples may receive racist comments. Not every person is ready to accept others as they are. For some people, a person's skin color is still important.
The other problem is feeling hardship telling about your relationship. Some people start dating someone of a different race and fall in love with them. Yet, they're afraid of revealing their love. No matter what the problem you might be facing, there is a saying that love can overcome everything.
How to find a decent interracial dating site?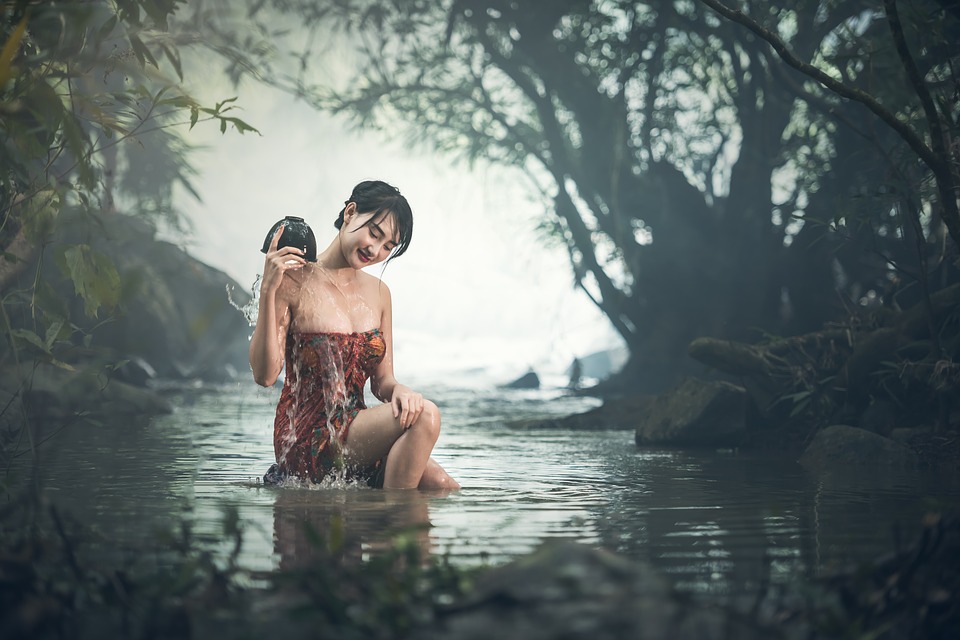 Finding the best sites can be a good idea to start your relationship. There are several pros of dating online with a proper dating site. To find your site, you'd better do the following:
browsing the sites according to your purpose (hook up, dating, flirting, marrying, etc.);
find out about the services (paid vs free service);
look for the site with real profiles;
read reviews of the site.
How to be successful on interracial dating websites?
Once you've found a decent interracial dating site, it's time to be active to find your future soulmate. Since such sites give an abundance of choices, you may easily get lost and become tired of chatting with everyone. So, to be successful, there are some important tips to follow online.
Sign up and add your photos: the initial steps include registration and creating your profile online. The registration process can be fast or time-consuming depending on the site. For example, there are some sites having a long questionnaire to better understand your character and needs. Moreover, upon successful registration, don't forget to include your recent photos. Profiles without photos don't attract others.
Create an informative profile: now dedicate some time to creating a good profile. Please add as much information as possible. Don't overdo but don't make your profile look less informative. Profiles with no or little information may give the impression of scam, fake, or uninterested person. Write down about yourself and your needs and expectations. Being open and honest will be your advantage in finding the right person.
Use services and features of the site: the site will offer their services and features for free or for a particular price. Depending on your budget, try to use them, as they will facilitate the process of finding the proper person. Among these services, there are chatting, video calls, sending gifts, liking photos, and so on.
Be prepared and creative: communication on dating sites is inevitable. So, first of all, do some research about the culture and nation of the person you're communicating with. It'll be helpful. For example, it would be great not to confuse Koreans with Chinese. Also, be creative while communicating. It'll help you create better bonds with people.
Benefit from search tools: since interracial dating sites include many profiles, you'd better benefit from search filters. Given your preferences, you may search for the person according to their age, marital status, educational level, and so forth. Some sites may have very advanced search algorithms to narrow down your search results.
About the services of an interracial dating site
Now that you want to experience dating online, you'd better be aware of the services you may want to use. Before that, you should note that some of the services may be paid ones. So, the question arises as to whether it's better to use only free dating sites.
The problem with free dating sites is security. Paid dating sites invest a lot to make their platforms be efficient, user-friendly, and above all safe. So, it's up to you and your discretion to use totally free dating sites. So, what services are there on the dating platforms?
Sending and receiving messages: almost all sites allow sending messages and receiving responses. Yet, the number of messages might be limited. Such a feature is good to be used as ice breakers.
Browsing profiles: there's an option for viewing others' profiles and seeing the information about them. Here, you may find interesting facts about the users of the platform and their expectations.
Viewing photos and galleries: getting information about the person is just one thing. But to see and assess their appearance is another. With such a feature, you may look through the pics and like the photos, implying your interest in that particular person.
Chatting and video calls: once you catch the attention of the person you're interested in, you start chatting with them. Besides simple chatting, some sites offer video chatting options, generally paid service.
Exclusive and advanced search services: if you want to find your person without losing time, search tools are at your service. Specify your criteria and find the most suitable match. Advanced search tools are generally under the category of paid services.
There are many other site-specific features as well. Depending on the site itself, there can be VIP services that can charge more than usual. So, before dating online, be sure that you're ready to spend something on finding your future soulmate.
Free vs paid interracial dating sites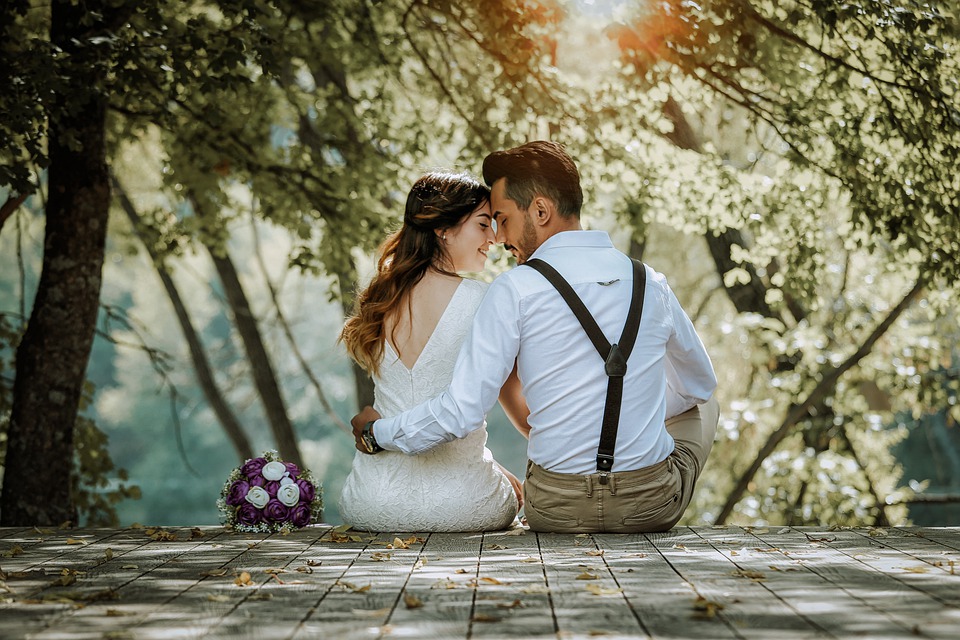 Of course, it's hard to say that free dating sites aren't good. There might be some good ones, but don't forget the creation of the site and great features have their own costs. Yet, it's not only about the costs, but the security and protection of your information are important as well.
The paid interracial dating sites may offer more services and features. Besides, with these platforms, you'll have a chance to reach more real profiles. With free sites, you're not protected against scams and fake profiles. The last comparison can be the support service of these platforms, which functions more responsibly on paid platforms.
Bottom line
Dating someone of a different race isn't something new, yet it should be approached with care and great understanding. Given the existing challenges, you may have some difficulties, yet interracial dating has many positive sides and can give you an incredible experience. Thanks to existing interracial dating websites, your dating experience may start right now. If you're free of prejudice and seek someone who will be your soulmate, why not start something new?