Services
What You Need To Know About Dating A Widower
When you fall in love with someone, you can become luckier if you marry that person. But, it's hard to think that one day you may lose your beloved one. Losses are inevitable no matter how you don't want that to happen. What's more, the pain that your loss may bring is hard to depict and predict. Life has never been easy, but it's important to live on and open your mind to something new.
Thus, it's not so new to find out dating platforms offering their services to widows and widowers. Unlike many other platforms, these ones should have a more sensitive approach. So, dating a widower should come with knowledge, patience, and understanding. There's a lot to discover in this article about dating people who have undergone hard losses in their lives.
Towards dating after bereavement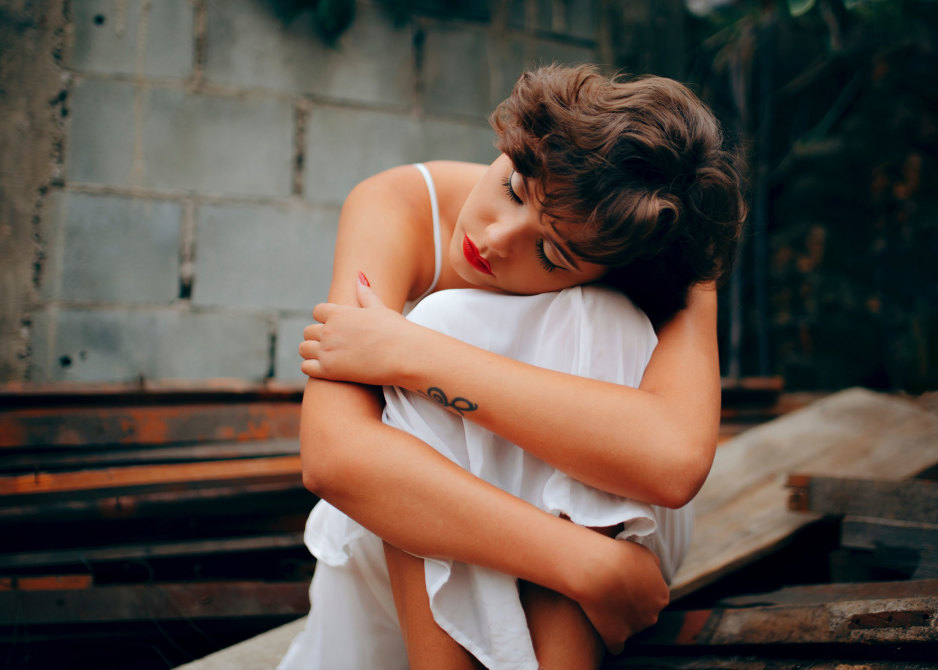 Once you decide to date a widower or widow, there are some steps to consider. As a person who has lost someone in your life, you may need to rethink everything in your head. It's not like to gather your courage and make the first steps. Under normal conditions, you would be the one listening to tips on how to be brave and make the first steps towards dating someone. But when it comes to matchmaking dating after bereavement, things become different.
No need to rush
Is there a need to go slowly or rush? Actually, you're the one to decide this. Your pain is an indicator of whether you're ready for a new love venture or not. Thus, you don't need to rush as there's a need for time to think about a lot. Does your past still haunt you? Are you ready to overcome the pain igniting you inside? So, take your time and relax.
Share your burden
It's hard to say that your pain will get less if you find someone with whom you can share it. But, the more important aspect is that there'll be a person who will share your burden. Feeling someone behind you who is ready to listen to you is one of the greatest reliefs.
It's not about replacing your loss
The idea that you're looking for a replacement may be disturbing you all the time. But is it so? First, accept the fact that you're not to replace the one you have lost. Dating a widower or widow doesn't mean to find someone alike. Instead, it's about opening new perspectives to something new. Don't ignite yourself that you're looking for someone to replace your last love. No, it's not like this at all.
It's easy to give up
This sounds a bit strange, but on such platforms for widowers, you can easily change your mind and stop dating. As there are many people of a similar past, you'll be understood by others. So, simply make your steps at your own pace, and you're the sole person to decide if you want to go on or just stop where you are.
When should a widower start dating again?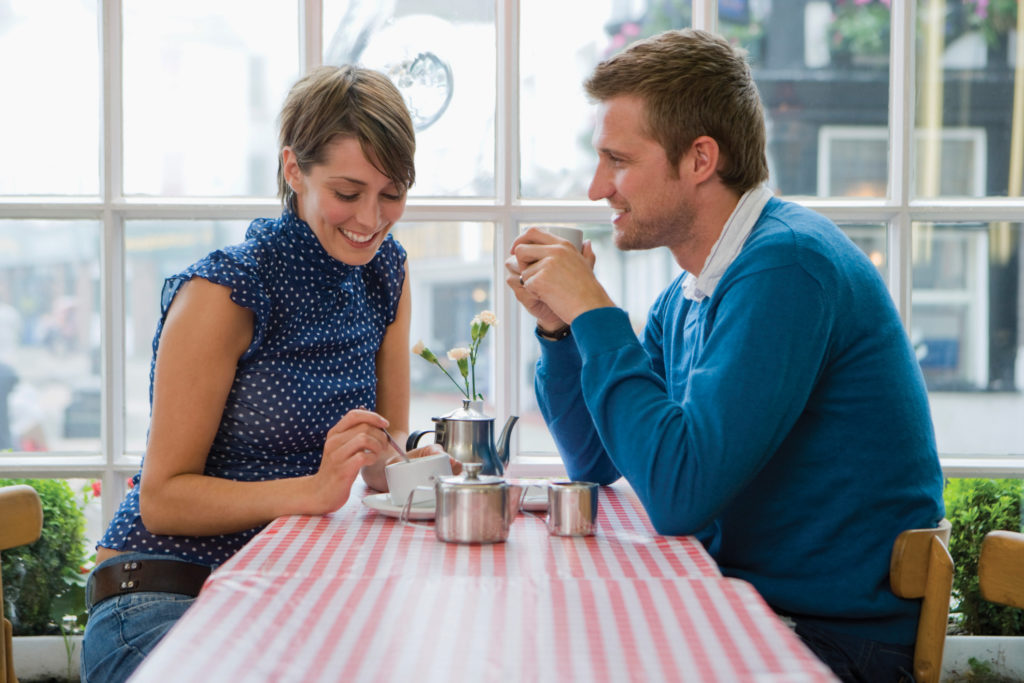 It's more of a psychological question since there's no time indicator of when you may start dating again after your loss. For example, you may spot people dating a very recent widower, and their relationship may go on. Thus, there's no clear-cut answer to that. Follow your heart and make use of the following tips.
When you stop waking up at nights
Once you stop having bad periods of sleep at night, maybe it's time to change something. It's quite often that people who have lost someone may wake up during nights or even have sleepless nights. If you're able to stop that, it means you're ready for something new. Especially, it's a good sign when you feel that pain of loss doesn't haunt you anymore.
When you're not obsessed with the past
The past should not be forgotten as it has a lot of pleasant memories. Yet, to be obsessed with that may hinder you from having a brighter future. Attempts to cease thinking only about the past may be a good step towards something better. Perhaps, your pain will never disappear, but there is a chance to live with that pain.
When you stop being melancholic
Even those joyful people may turn into someone full of grief and sadness. Dating someone will be something unacceptable, as they don't want something that will appease them. Sadness is easy to overcome provided you stop locking yourself into the negative emotions. Find something brighter in your heart and find a better place in you to start something greater and brighter.
When you understand that you have to move on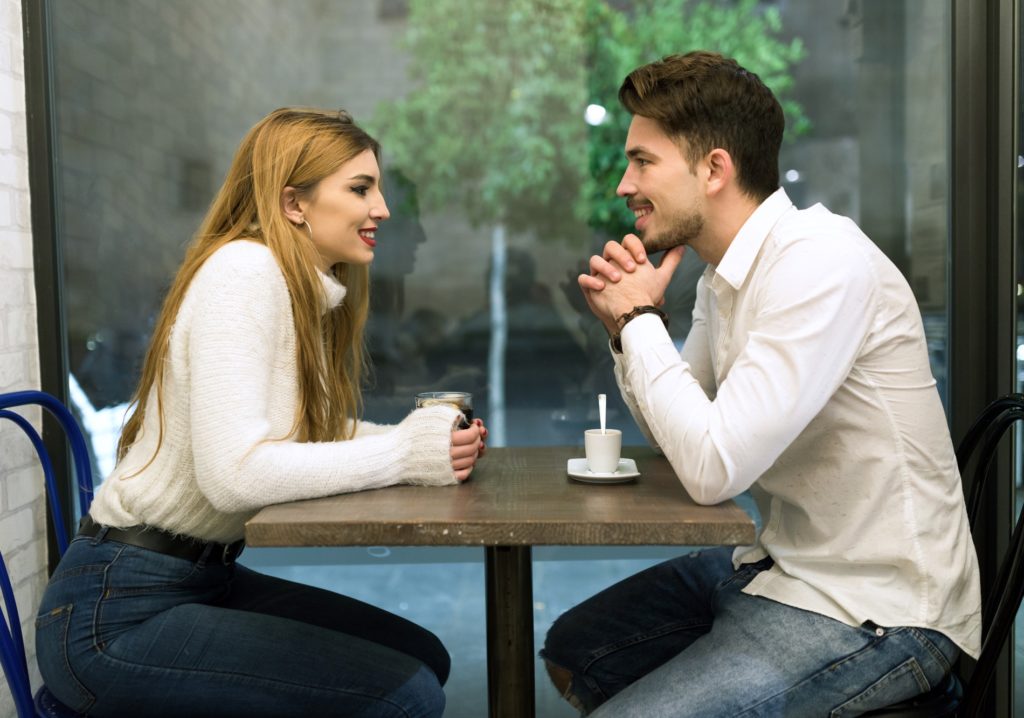 When dating a widower, you'll meet people telling about how they have overcome their pain and loss. You'll be surprised that there are people who have succeeded in that without going to therapies or meetings. They have decided that it's time to move on. If you just understand that there's nothing you can do about loss and the only thing you can do is to avoid getting things worse, you'll find the strength to move on.
When you start spotting other people around you
No matter what you're living through, there is always someone who likes and wants you to be near. Thus, once you start spotting such people, you'll see how the world becomes a bit different. So, it can be a good signal of moving on and venturing into something new. You'll never be alone if you're ready for new relationships.
When you start seeking a chance to date
Once you get interested in people, a desire to date and flirt may appear. This is not something you should be ashamed of. No need for that. Instead, it's a good sign that you're doing great and ready for dating adventures full of love and passion. The only thing to do would be to find a better site for dating a widower or widow.
Red flags related to dating a widower
Since dating a widower is something different and unique, it may entail some issues as well. Sensitive aspects may arise out of sudden. Especially, while dating a grieving widower or someone who has just lost someone, you may face some problems that you should be aware of. Find out what you may come across to be ready and accept.
The widower may conceal his relationship from other people
It's quite a common problem that while dating a widower, he may not feel free to talk about you with others, especially relatives and closer people. Especially when dating a widower with grown children, it may happen that he doesn't want to tell you about his children. But, there is no need to worry. Give some time to your partner.
You may be reminding him of his deceased wife
This is a problem happening to the people dating a very recent widower. Not everyone agrees whether it's a good idea to start a relationship with someone who has just lost someone he loved. So, it's a bit problematic. One thing widows and widowers should keep in mind is that people they're dating do not replace their beloved ones.
Widower may be constantly talking or thinking about their deceased spouse
Sometimes chatting online with the people after bereavement may turn into talking only about the past. Someone may be constantly telling how his wife was great and stuff like that. Of course, understanding that person is normal, but listening to that all the time may be tiring. So, it's important to change topics and remind people that they should think about their future.
Widowers can be hesitant about moving on
While communicating with widowers, you may lose connection with that person. Someone you have spent hours talking about good things may vanish tomorrow. The reason for that can be their indecisiveness to move on with you or start a new relationship. Alas, this happens from time to time.
Tips to follow while dating a widower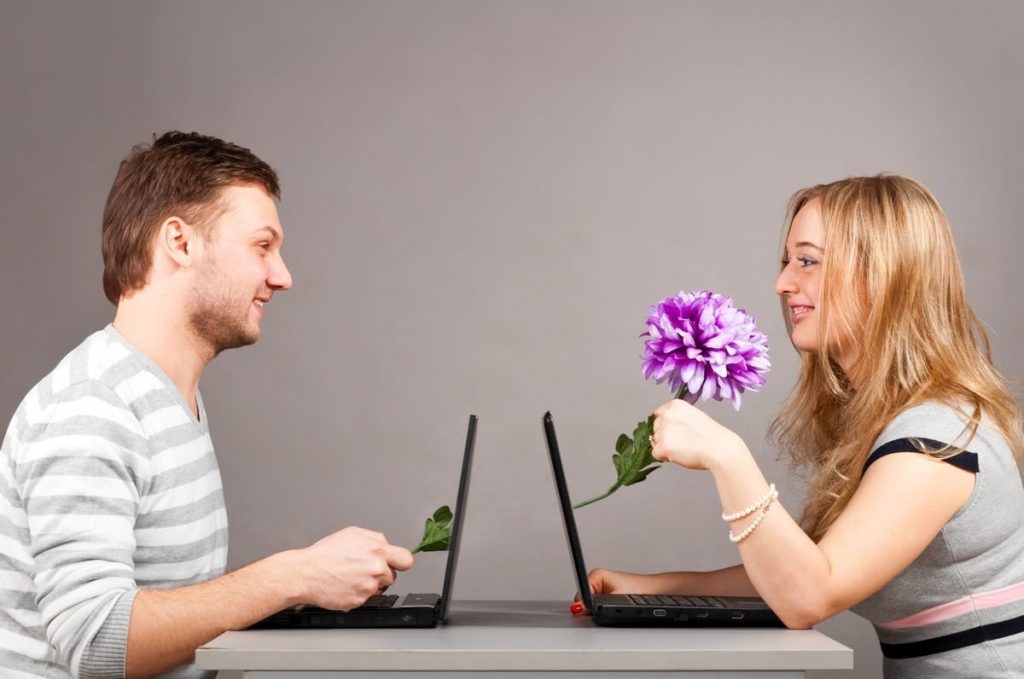 Given how sensitive it's to start dating a widower, there are some tips to consider. Never forget that you're not a person that would be a substitute. You're the person who is interested in finding new sensations and feeling love again. No pain, no gain. It'll be a bit challenging, yet it's worth trying.
be sure you want this: some widowers may doubt about dating, and thus they need to be sure if they want a new relationship since it's important not to hurt anyone and his own feelings as well. Decisive steps may lead to a greater relationship, but only if that person is ready.
get rid of complexes: a complex of guilt is quite common of widowers and widows planning to date. Inexplicable feelings of guilt may be present in these people, but there's no need for such meaningless feelings. No one can judge you.
be ready for changes: grief is such an awful feeling closing all doors to something new. Feeling apathy towards the world may happen to anyone. But get over that feeling and start trying something new. And finding a single-minded person is quite a good solution.
find the one who will understand you: finding a single-minded person is great especially if you try to overcome your pain. That person who will hear and support you becomes the one you can't imagine living without. Find your love with someone who's considerate.
start seeking a better option: you may start your love journey online by browsing or searching for different profiles. It will make you think over the option and decide how that person may suit you and your preferences.
spend time with someone who will cherish you: to love and be loved can be something that people after bereavement may be longing for. To say that someone is special to you may change your life for good. So, find a person who will love you for what you are now.
be open about your intentions: the expectations of widowers can be different. Thus, be open about your intentions with others and let them know what you expect. Perhaps, you need someone to talk to. Or maybe you're looking for support. The intentions may be various, but being open won't be bad at all.
don't look pain-stricken: don't be overwhelmed with pain. You're not online for people to be sorry for you. You're online to find someone to live on and create what once has been forgotten.
feel confident: if you decide to start dating online, you should behave accordingly. You're the one who has once been through pain, but now you're the one to find someone you may give a chance to love. So, show your confidence and get your love.
respect your person: once you start communicating and dating a widower or widow, be sure you respect that person. People are different, and thus, all you need to do is to respect what and how they think. With respect and good treatment, you'll definitely find your mutual love.
Bottom line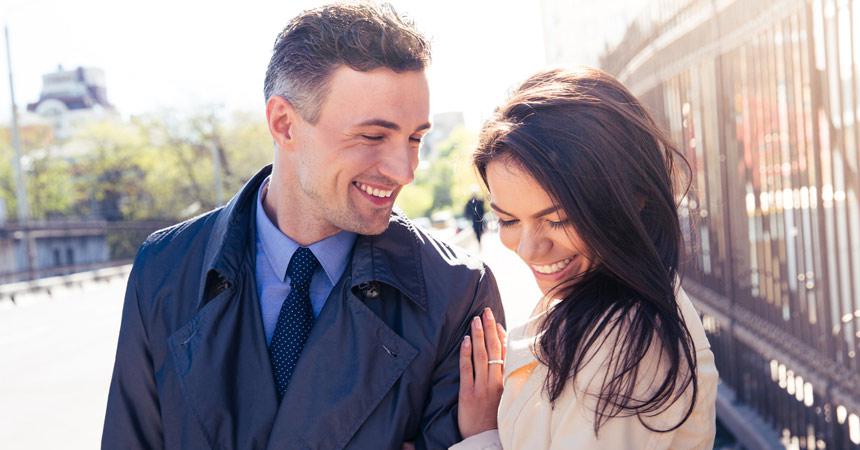 Losing someone is very common to people, and many are aware of that feeling when waking up, you won't see that person you have spent a great deal of time with. Much starts to look different, yet there's no need to give up. Instead, the motivation to overcome that feeling should be prevalent in your inner world. To start dating again is not something bad. Thus, relax and find the best dating platform to find your love again to feel what you have forgotten about.